A Tradition in Fine Home Building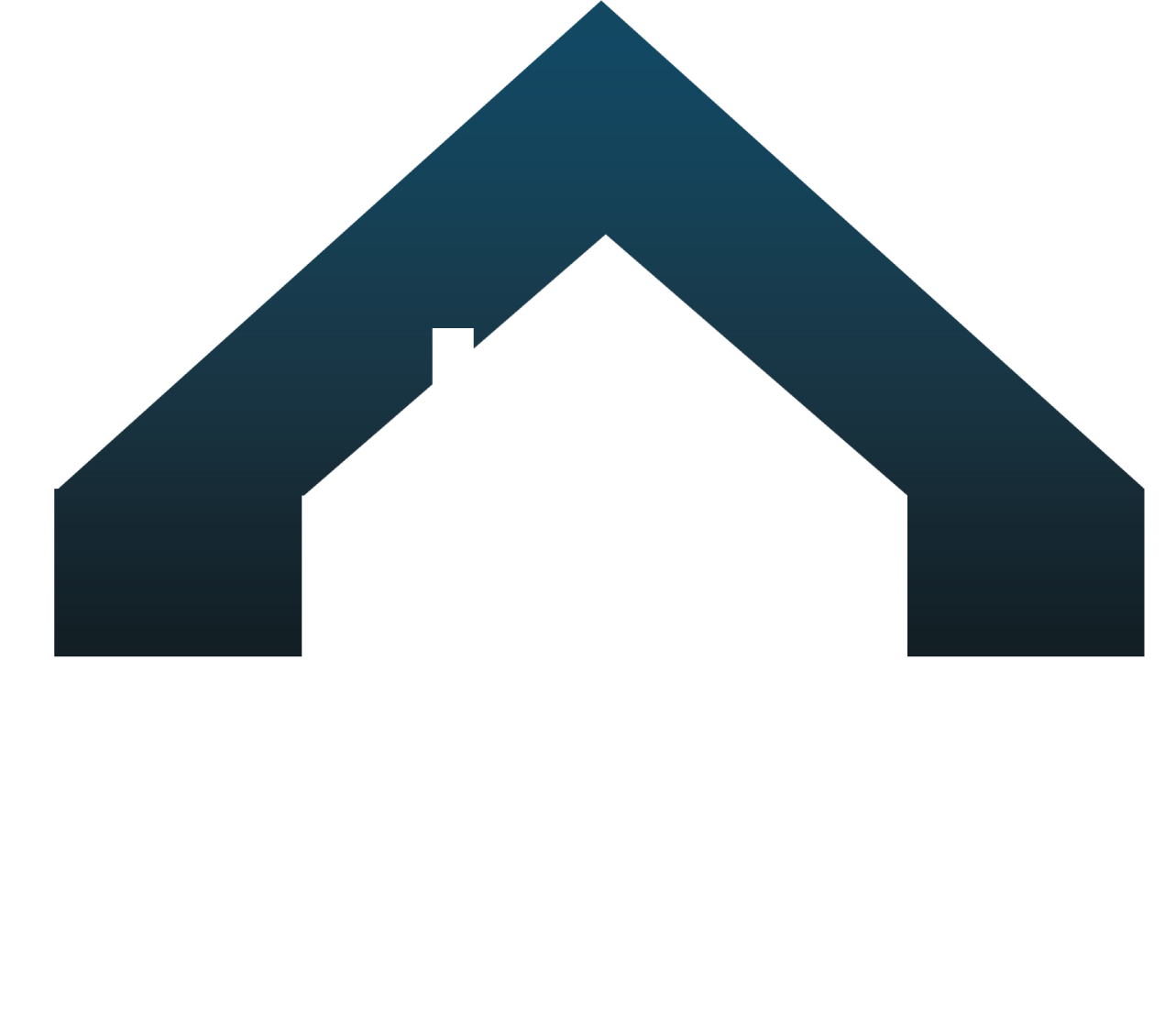 For 15 years, Gentry Home Builders
has been a leader in the
Residential & Commercial Construction Industry
in the Edmonton Capital Region.
We specialize in custom home building and large-scale renovations.
We are your home addition and infill experts.
---



Custom building with Gentry Home Builders:

No two houses we build are the same. The first step is always meeting with our clients to learn exactly what they want out of their home.

We can come up with design ideas based on those wants, help you establish a budget, and develop concept drawings for your approval. Our expert team of designers and suppliers will help guide you through all the interior and exterior finishing selections. We will ensure your experience is amazing and your home lives up to our fine-quality standards.




Not sure where to begin? Contact us for help with your design process!
Get a $1,000 design credit towards your Gentry custom home. Call us today for details: (780) 469-7343
---

Custom Homes







Gentry Homes is one of Edmonton's preferred custom house building and renovation companies. We take home construction to a new level with our Transparent Approach, helping our customers know exactly where their dollars are being spent throughout the entire project.


Renovation Projects
New Custom Home Construction

---

Commercial




Our team has the resources to take care of the needs of our commercial clients. We can help your business to be functional and beautiful.







---

Request An Estimate




Need a quote fast? Send us the details of what your project requires and we will send you an estimate.







Have other requests? Contact us!
(780) 469-7343 (REID)
---
See what's new: