Why you should build a custom home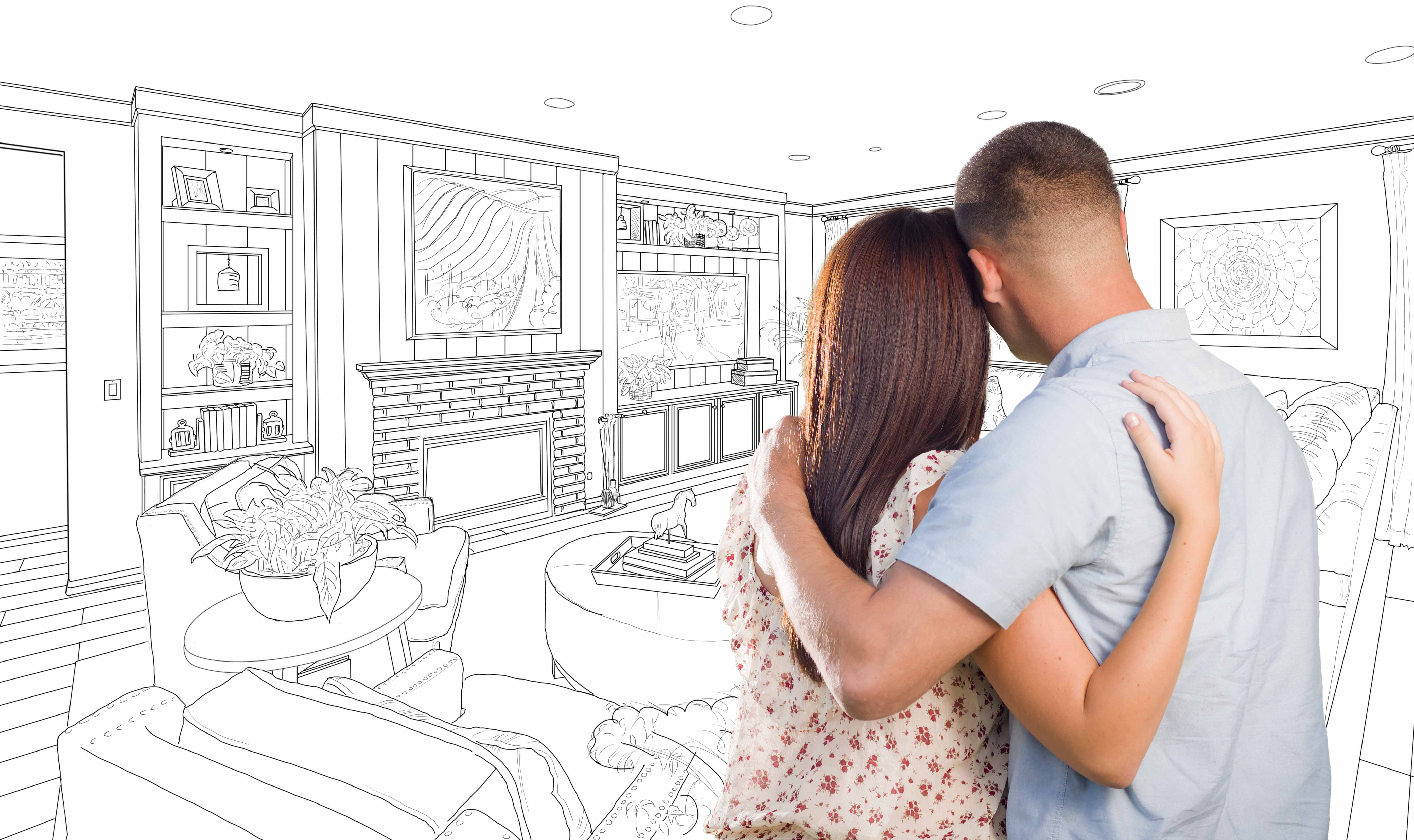 If you're considering making a move to a new home but are having trouble finding one that "has it all," you're not alone.
It was difficult to find an actual statistic of the average amount of houses a potential buyer views before making the plunge. However, I will speak to personal second-hand experiences through people that I know and can tell you that this number is unique to every situation. One family, in particular, looked at hundreds of homes before settling. Excessive? Maybe. But it goes to show just how important their list of wants and needs were, and there's nothing wrong with being picky.
Your home can be one of the biggest investments you make in your life. You should be nothing short of 100 percent happy with it and you may want to consider custom building to your specifications.
Step No. 1 is to find a custom home builder who you're comfortable taking you through the process. A good builder will consult with you to get to know your wants and needs and discuss architectural drawings, design, permits, contract, timelines, etc. The consultation should also include a visit to your property to get a feel for the future work site.
Choice
One of the most obvious benefits of building a custom home is the ability to choose nearly every aspect of your home. A good builder will help guide you through this and help you to make the best decisions and recommendations to help you get what you want and remain on budget. Your personality will be reflected in all of the selections you make, from flooring to cabinetry to paint colour and beyond. Your builder will also make sure you get the most functionality out of all the spaces in your home.
A new custom home will come with the latest technologies and standards and be more energy efficient than older homes. You can feel at ease knowing your investment is covered under one of the province's leading warranty programs.
If a new home just isn't in your plans (let's say you love your neighbourhood and can't see yourself uprooting), don't forget that your existing home has potential too. Maybe it's time to consider a renovation.