Gentry Home Builders
Since 2002 we are your Custom Home Builder, specializing in Large Scale Renovations,
Infills and Large Insurance Loss Rebuilds in
Edmonton, Sherwood Park, St Albert, Spruce Grove
and surrounding communities.




Custom building with Gentry Home Builders:


No two houses we build are the same. We want your home to be as unique as you.

We can get you on the right track with design ideas based on your specific wants and needs,
help you establish a budget, and develop
concept drawings for your approval.
Our expert team of designers and suppliers will help guide you through all the interior and exterior finishing selections. We will ensure your experience is seamless and your home lives up to our fine-quality standards.
Not sure where to begin? Contact us for help with your design process
Get a $1,000 design credit towards your Gentry custom home.
Call us today for details: (780) 469-7343
Thursday, March 26, 2020
Gentry Home Builders is taking new measures to reduce the spread of Covid-19 while we continue to build homes in the community.
A home should reflect your lifestyle. We design and build houses specific to your unique wants and needs.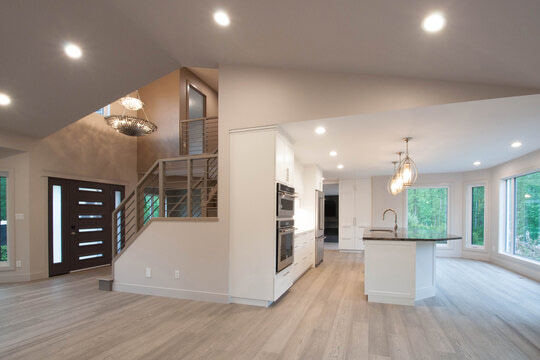 Realize the potential in your home. We specialize in full-scale, whole home custom renovations and additions.
We are experts in rebuilding from the ground up after a fire has damaged a building or home.
Our professional team can guide you through the entire process of restoring your home or office to its original beauty.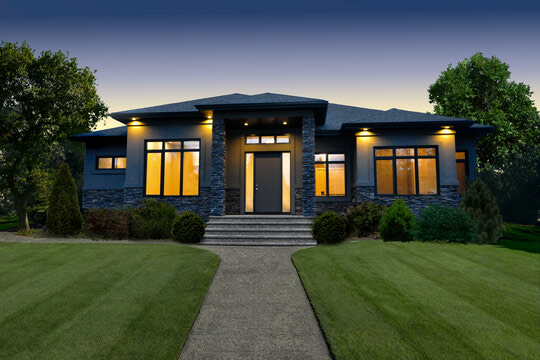 Looking to put roots down in one of Edmonton's fine, mature neighbourhoods? Maybe a custom infill is for you.
We are experienced in managing the construction of sizable, multi-unit developments in and around the Edmonton area.
A country home needs some great outbuildings to compliment the house. Custom shops are one of our specialties.
Click on the galleries below to see some of the stunning transformations of our renovation projects