Throughout history, architects and designers have created spaces based on influences from their cultures, environments, and history.
Many design styles overlap and can be interchanged. Other styles are completely unique from one another. Some styles are trendy while others remain timeless. Some trends make a reappearance after falling off the map for years.
We are here today to discuss five of the top style trends popping up in homes for 2018.
1. Colour
Caliente AF-290 was announced as Benjamin Moore's colour of 2018.
"Caliente is the signature colour of a modern architectural masterpiece; a lush carpet rolled out for a grand arrival; the assured backdrop for a book-lined library; a powerful first impression on a glossy front door. The eye can't help but follow its bold strokes."
- Ellen O'Neill, Benjamin Moore & Co.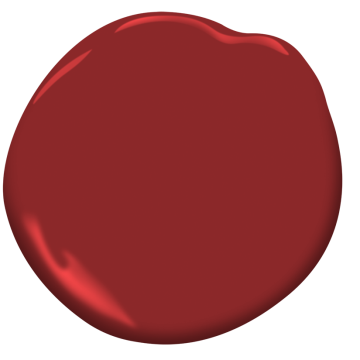 2. Sinks
Stainless steel sinks are out. Farmhouse apron sinks are growing popular in both kitchens and bathrooms. These timeless pieces are not just exclusive to the rustic home trend anymore. They harken back to a more simple time and help create a feeling of calm in a home. Sinks composed of concrete, stone, copper or granite in darker hues of grey, bronze or black are in.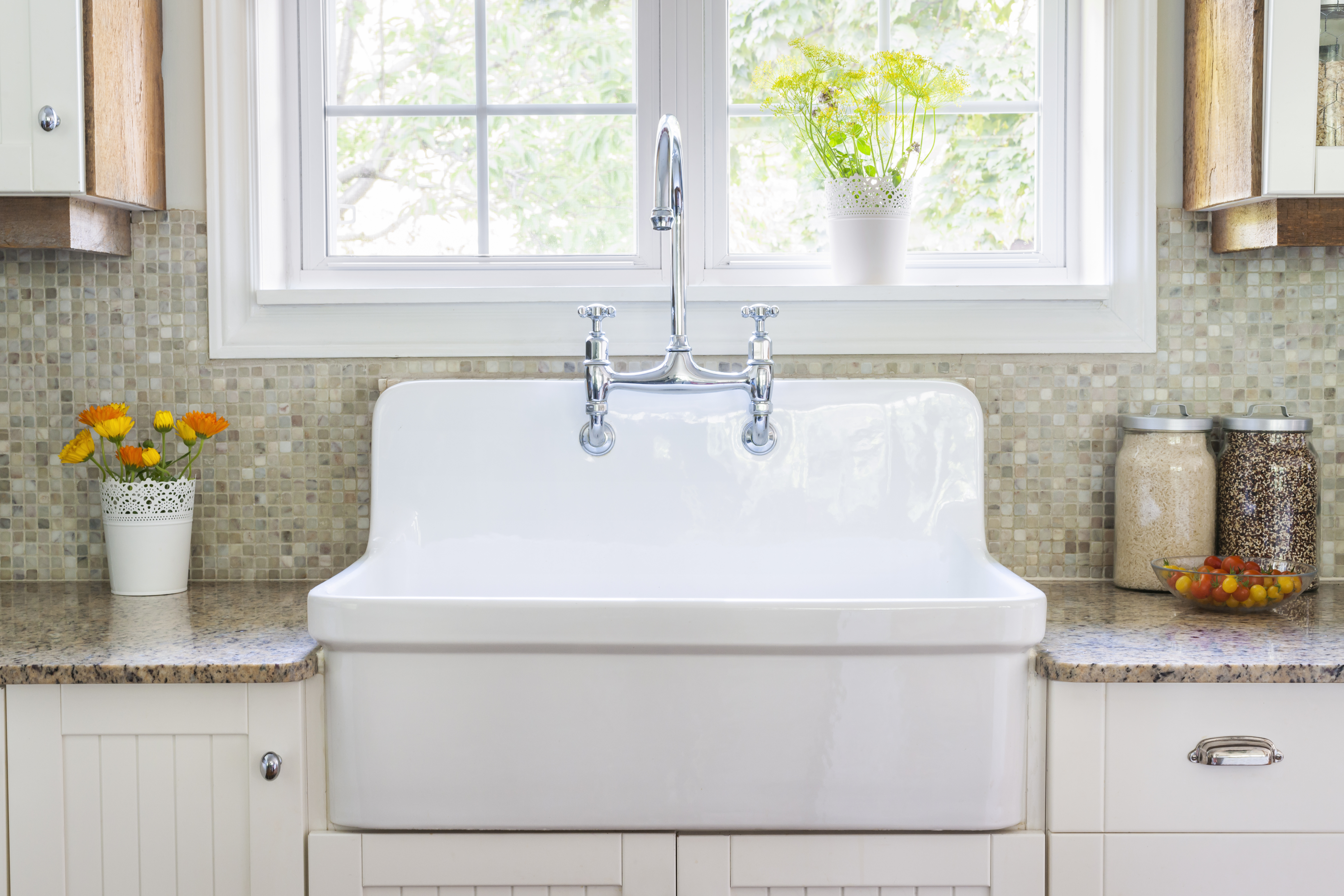 3. Concrete
Cool neutrals, white kitchen accessories and marble are out, being taken over by earth-toned shades, stonework, and concrete. It will go beyond floors and countertops, being used in furniture, decorative accessories, light fixtures and wall coverings.

4. Spa Bathrooms
In an age where we are busier than ever, a spa-like haven of relaxation is a necessity. People want to create the feeling of total peace and relaxation at home. 2018 will bring about many spa-like features in bathrooms, including muted lighting, deep soaking tubs, steam showers and lots of texture.

5. Brass
Whether you love it or hate it, brass is back and better than ever. This aged finish will be adorning kitchen cabinets, living room furniture, servingware and light fixtures this year.