A Global Effort
Gentry Home Builders is happy to support Global Citizen and the movement to end extreme poverty.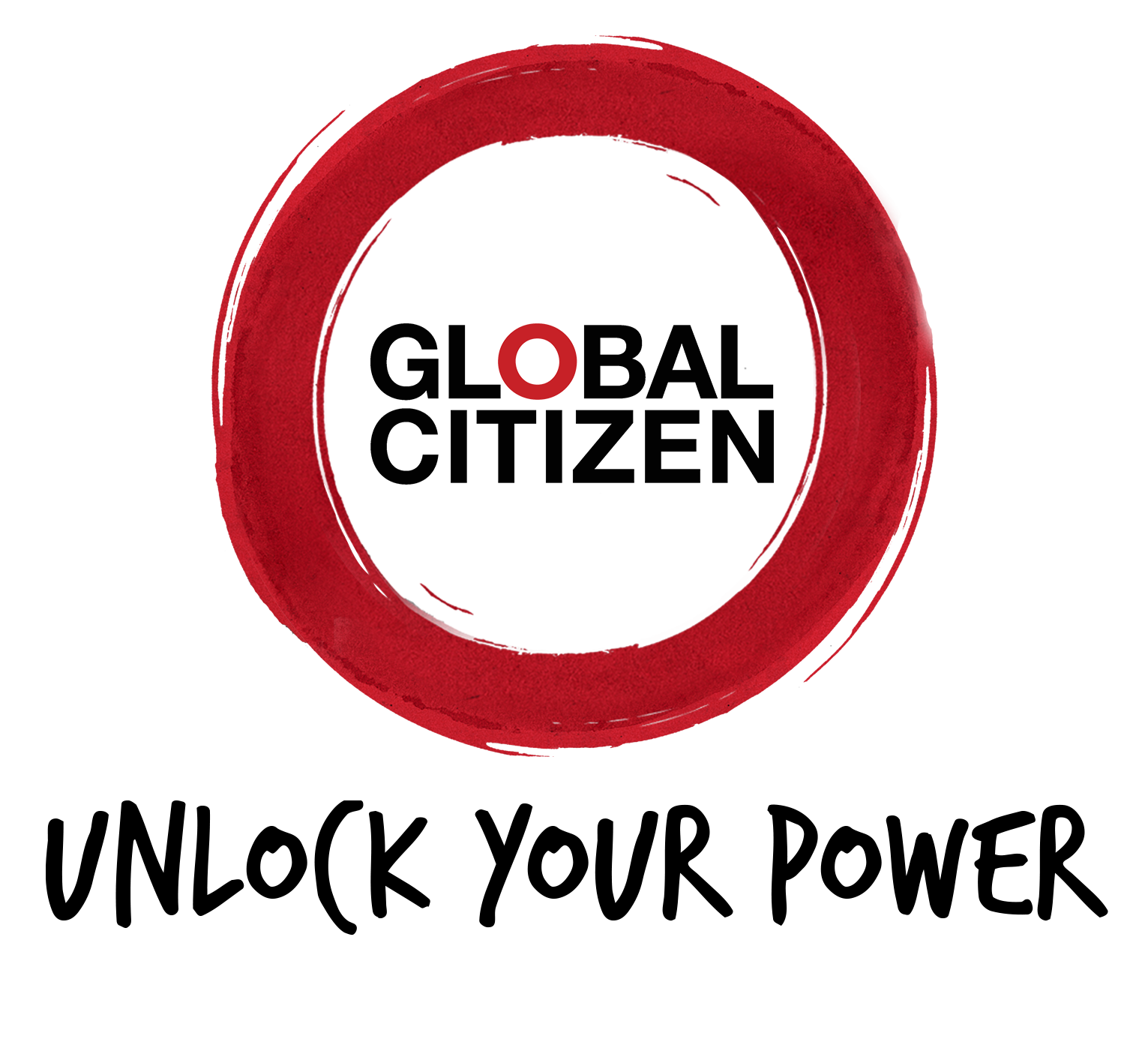 There are 1.2 Billion people who live in extreme poverty on this planet. That would be the equivalent to living in Canada on under a $1.75 a day for all your needs. This places challenges on an individual's life that are near insurmountable, caused by nothing more than where they were born.





But there's great news! In the last 20 years the number of people living in extreme poverty has been nearly cut in half and extreme poverty can be fully ended by the year 2030. A huge challenge, but one that's actually achievable!





A community of Global Citizens has been dedicated to take small but meaningful action to see extreme poverty ended. Things like signing petition, sending email, using the power of social media in twitter campaigns and sharing information.

Please join us in this important movement!

Never doubt that a group of committed people can change the world, it's the only thing that ever has.