Bring order and simplicity back to your kitchen
If you're like me, you like to entertain in your own home. You enjoy cooking, creating and serving your guests and making them feel comfortable.


Gone are the days when a kitchen was tucked behind a closed door and your guests were unable to see what actually went on back there. Now, many modern homes feature an open-floor plan, leaving your cluttered kitchen counters to tell the story of just how much work went into your dinner party.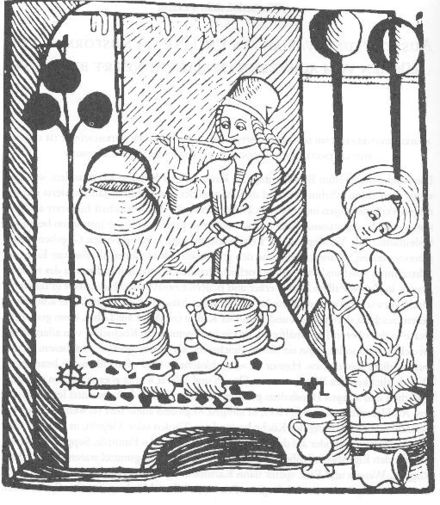 The solution to this is something that is making a wild comeback from the Victorian era: a butler's pantry. Once used for storage, cleaning and counting silver by European butlers, the modern version commonly contains countertops, storage for tableware, serving pieces, table linens, wine, food processor, spices, cooking staples refrigerators, sinks or dishwashers.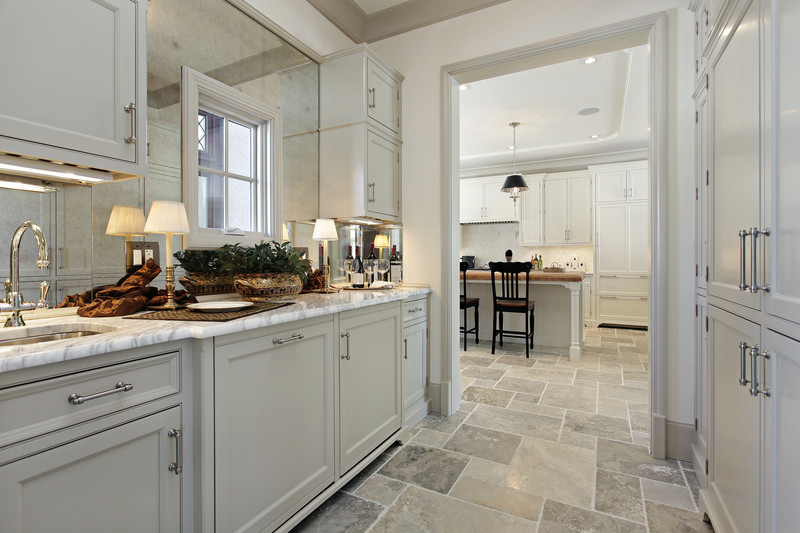 It frees up the beautiful space in your kitchen to be enjoyed clutter-free. It's also great for storing dirty dishes, leaving you free to clean after you're guests leave. It's always my first urge to clear dirty dishes away from my guests when they're finished eating. I can either leave the unsightliness in my sink until they leave, or I can wash them then and there and hope my guests don't feel obligated to help. I'd rather they enjoy themselves. A butler's pantry gives you that hidden space to stash the mess away and close the door, leaving you all to enjoy the rest of your orderly space.
It's a small room that packs a heap of functionality and offers order and simplicity to the rest of your home. More and more of our clients are asking us to put them in our custom-built homes.