Residential infills are the development of new housing in established neighbourhoods.
Gentry Home Builders completed this infill project near Edmonton's River Valley area.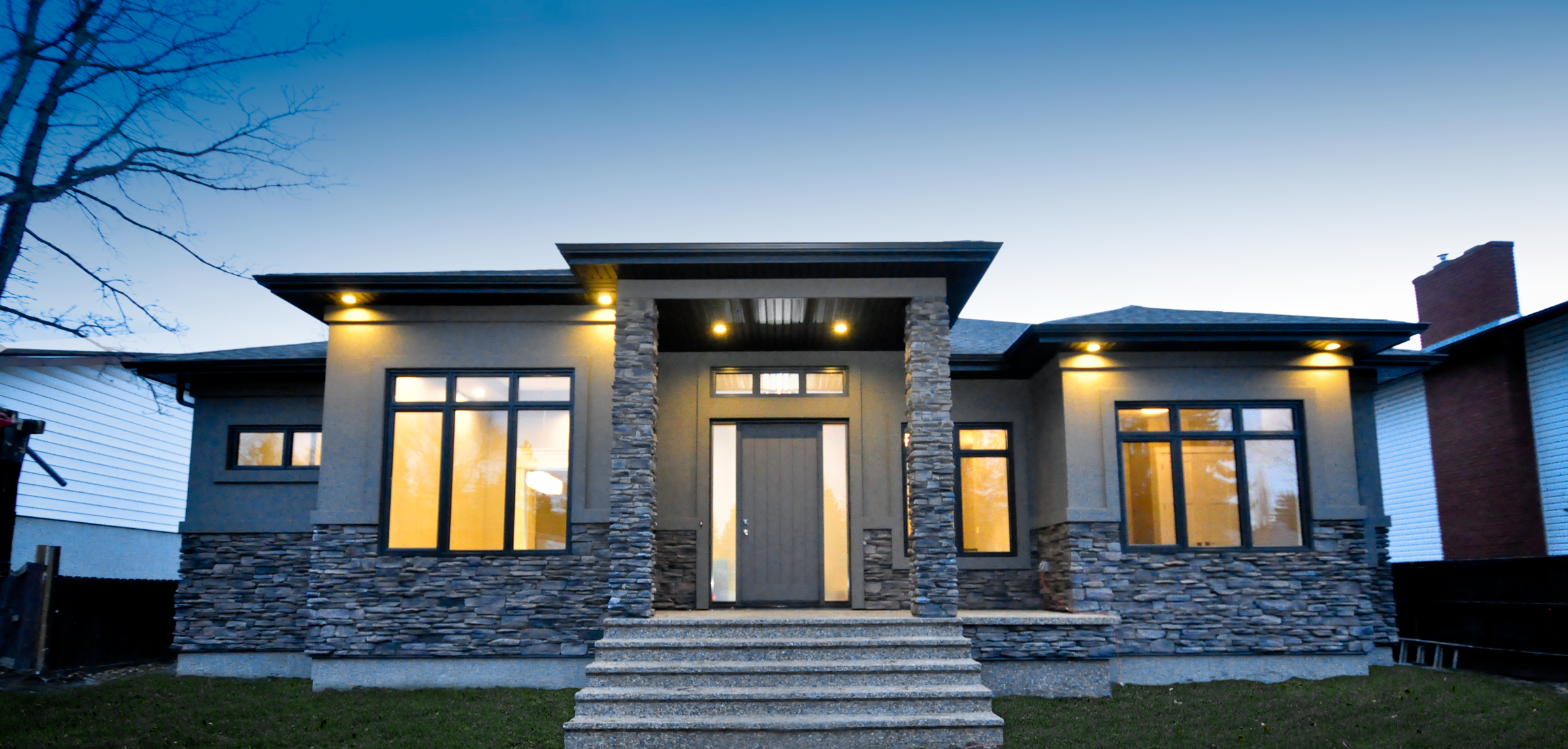 "This is the first home building experience for Karma and I. When we started, we knew that the relationship with our builder would be extremely important. From our first meeting with Vince, we gained confidence in Vince's experience and definitely felt we would be able to work closely with him during the building process.


Vince is very meticulous and he manages our project as if he was building the home for his own family. We have been very impressed with the tradespeople he brought in. They all seemed as conscientious as him, and we have had many good comments from our neighbors. Vince is looking after our best interest throughout the build and we have a high level of trust with Vince.


The process is very transparent from start to finish. We would recommend Vince to anyone."

Gary Allen