Custom design isn't just for a new home.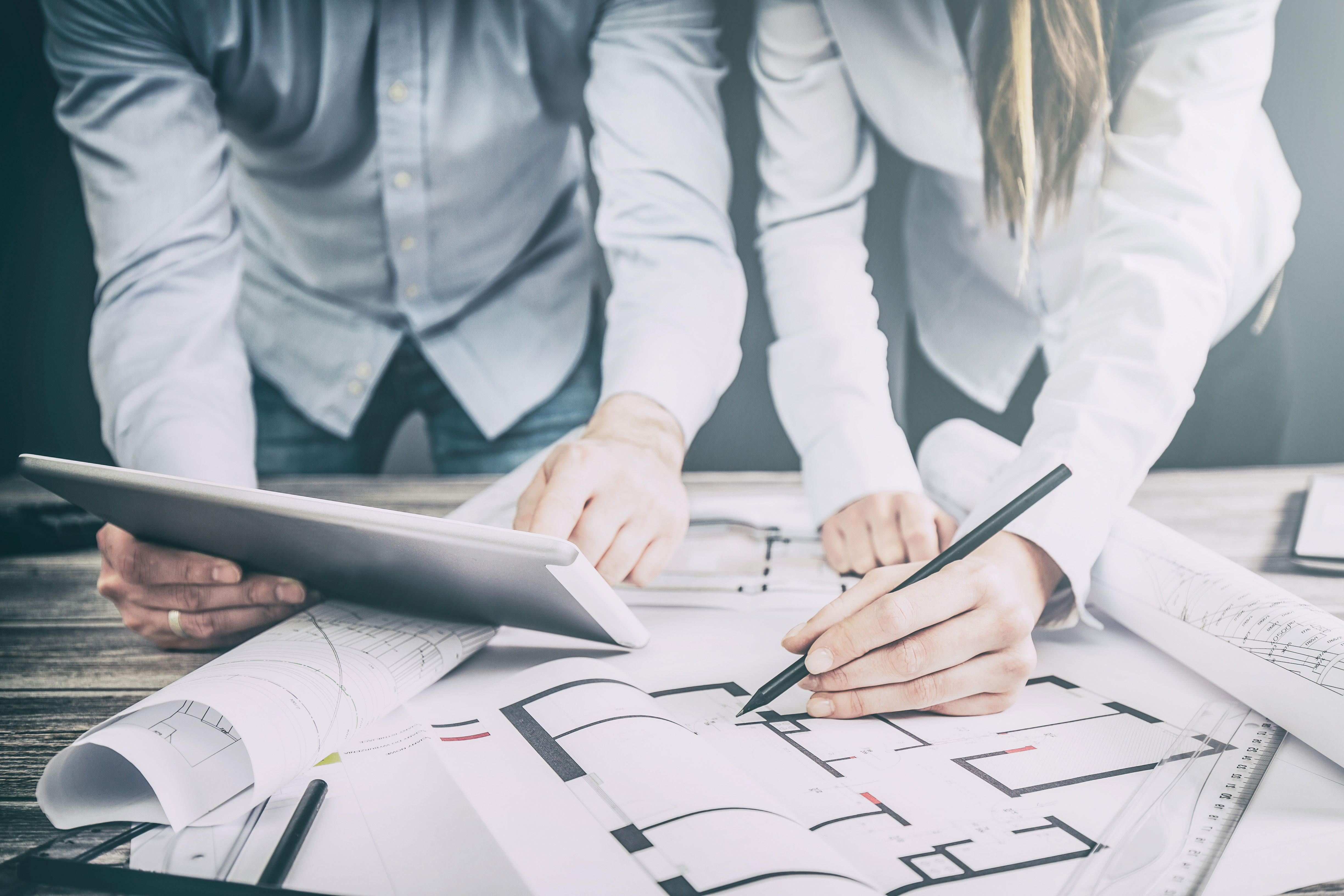 Custom home. Simply put, it means every element in your home, from design to materials and finishings, are created to your desires and specifications. There's nothing cookie-cutter about it.
The benefits of building a custom home are as limitless as the house itself and include better functionality, budget flexibility, increased personal expression, and customized options.
Custom design isn't just for new homes. We also offer full design services for home additions and large renovations. Thinking of changing layout, material, size, function or finishing? We can help you do that.
Fire loss restoration is one of our major areas of expertise. More often than not, homeowners rebuilding after losing their home to fire want to change the design. Luckily, this is something we are able to do, and with the help of our own design team, can help implement as many of the original elements that were important to the homeowner as possible in the new construction.
Whether it's a renovation, new custom home, infill, addition, or fire loss rebuild, trust our in-house design team to put your vision to paper and create the best home to suit your specific lifestyle and needs.