Large Loss Restoration
Getting you back home.




We are experts in rebuilding from the ground up after a fire has damaged a building or home.


Rebuilding your home after a fire loss doesn't have to be daunting. Our experienced team will help you through the entire process of restoring your home or office to its original beauty.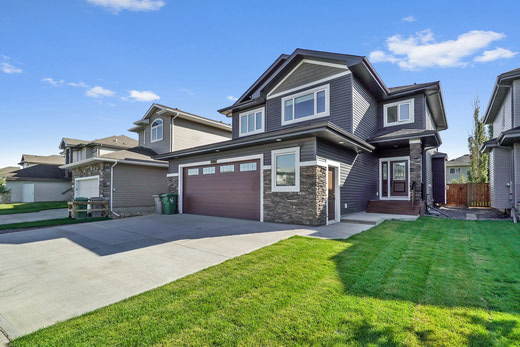 This Beaumont home, destroyed by fire in July 2018, was rebuilt and turned back over to the owners to make it their's again just a year after the tragedy occurred.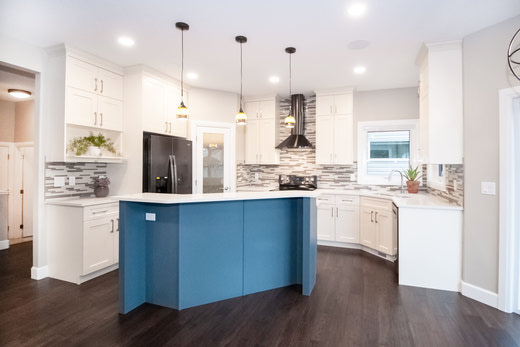 A year after fire destroyed this Hamptons neighbourhood home, Gentry Home Builders rebuilt it to its original specs and turned over the keys to the homeowners.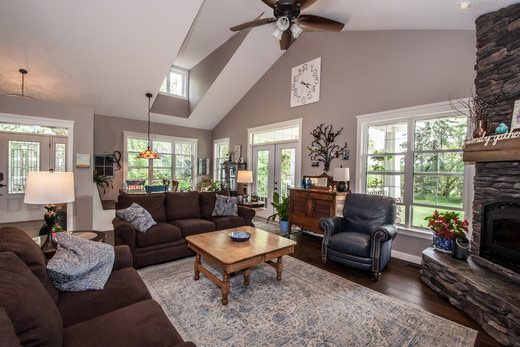 This Strathcona County home was nearly a century old when it was destroyed by fire. We worked closely with the homeowners to recreate some of the details that meant the most to them.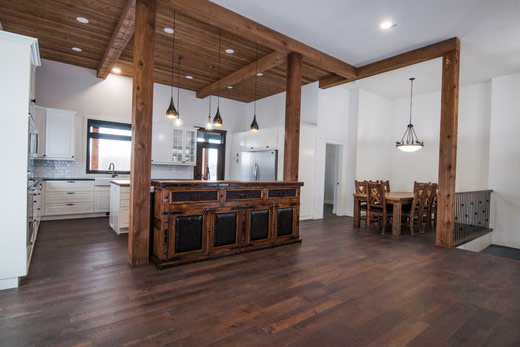 An original log cabin in Lamont County was burnt down in 2018. We rebuilt the home and were able to keep the warm, rustic feel alive, much to the homeowners' satisfaction.