Inspiration for 2016 Home Improvement Building Projects
It's the start of a New Year and time to reflect on what you've achieved and what you'd like to achieve with your home improvement projects. What sort of building/renovation plans did you complete in 2015? Is there anything your dreaming of for 2016?
Here are five trends coming to homes in 2016 that may inspire you:
1. Two-toned cabinets.
We've seen this design gain popularity over the last year and expect it to gain strength in 2016. Keep the upper cabinets light and simple for a clean and timeless feel. Contrast that with lower cabinets featuring dark and deep wood tones.
2. Extra large-format tile.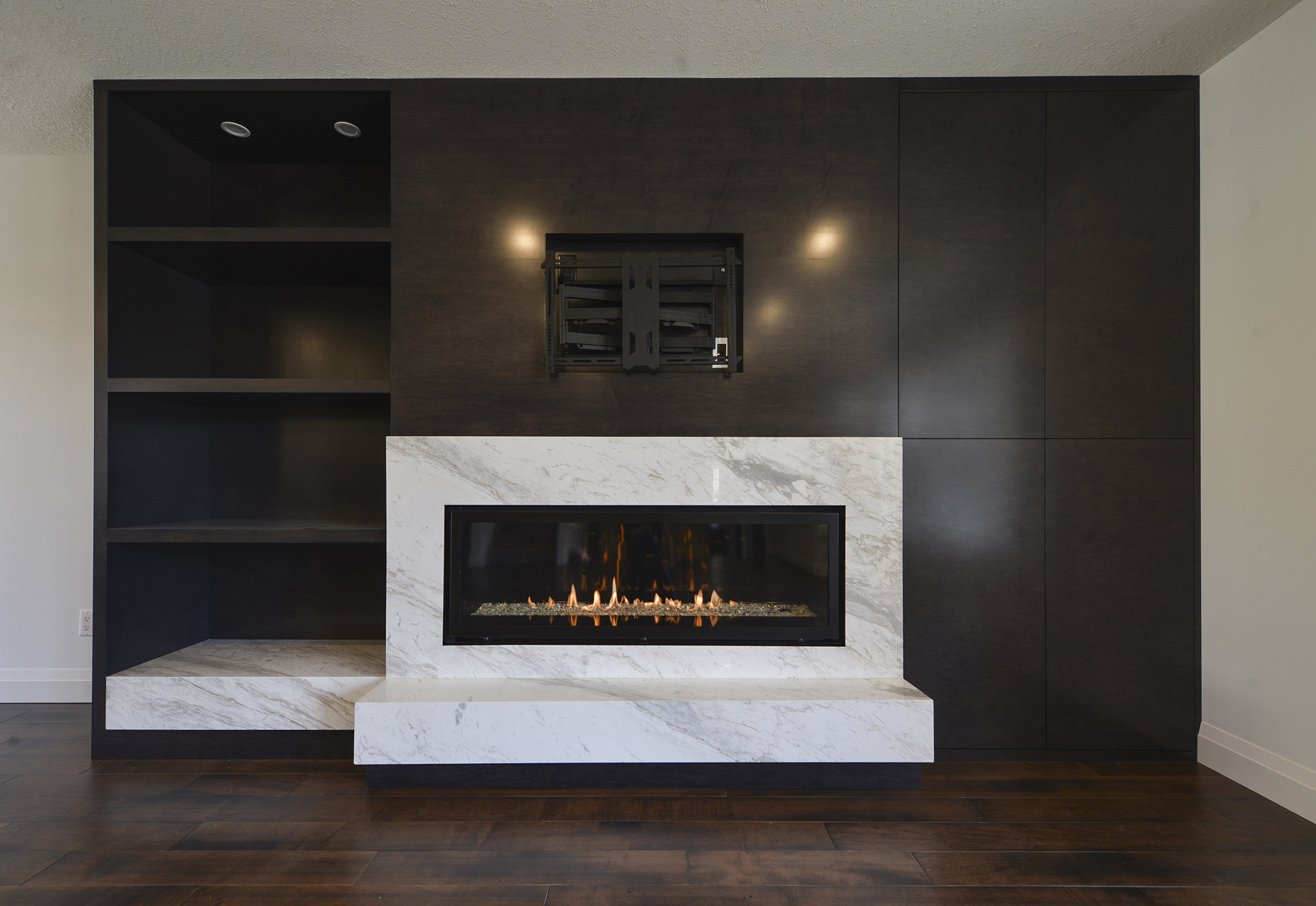 Our customers love large-format tile. We've installed some beautiful 12 by 24 inch ones in many of our custom houses. But keep your eye out for even larger formats! Options are endless. We've seen some nice fireplace insets with tiles as large as nearly 3 x 6 feet.
3. Personalized space.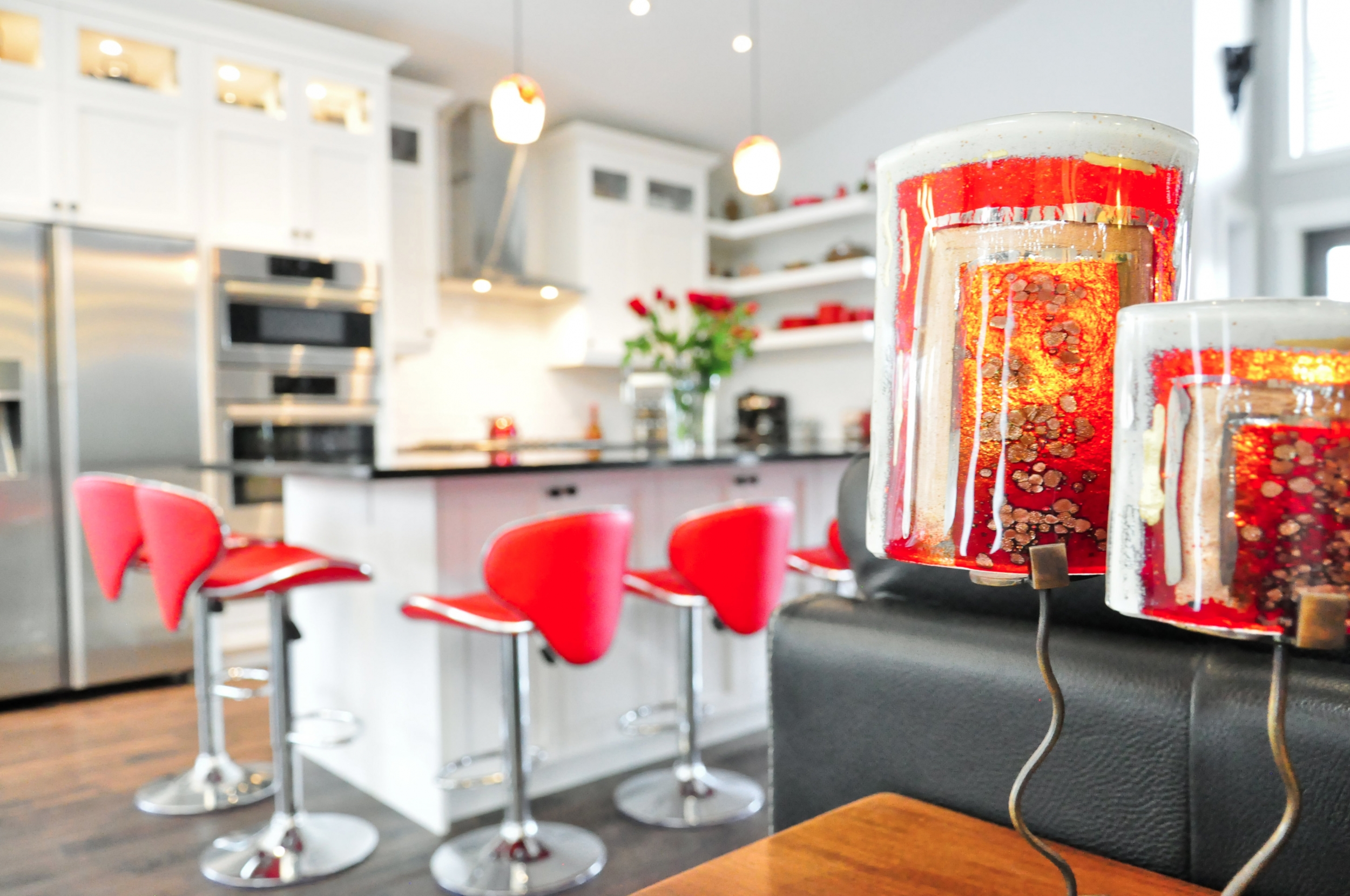 Now days, clients are requesting as much customization as possible. We love making each home unique to its owner. It gives them the opportunity to take advantage of spaces in their home with custom improvements that compliments their unique lifestyle.
4. "Spa-like" master bathrooms.
The steam shower is no longer exclusive to the spa. Luxurious amenities such as this are gaining in popularity in our custom homes.
5. Interactive outdoor spaces.
Entertaining family and friends is much more enjoyable when your home has a good flow between indoor and outdoor spaces. To create this connection, many homeowners have opted for oversized windows and glass doors, double-sided fireplaces, or a patio or deck that can be a closed-off section for colder months of the year.