The Ever-Evolving Garage
---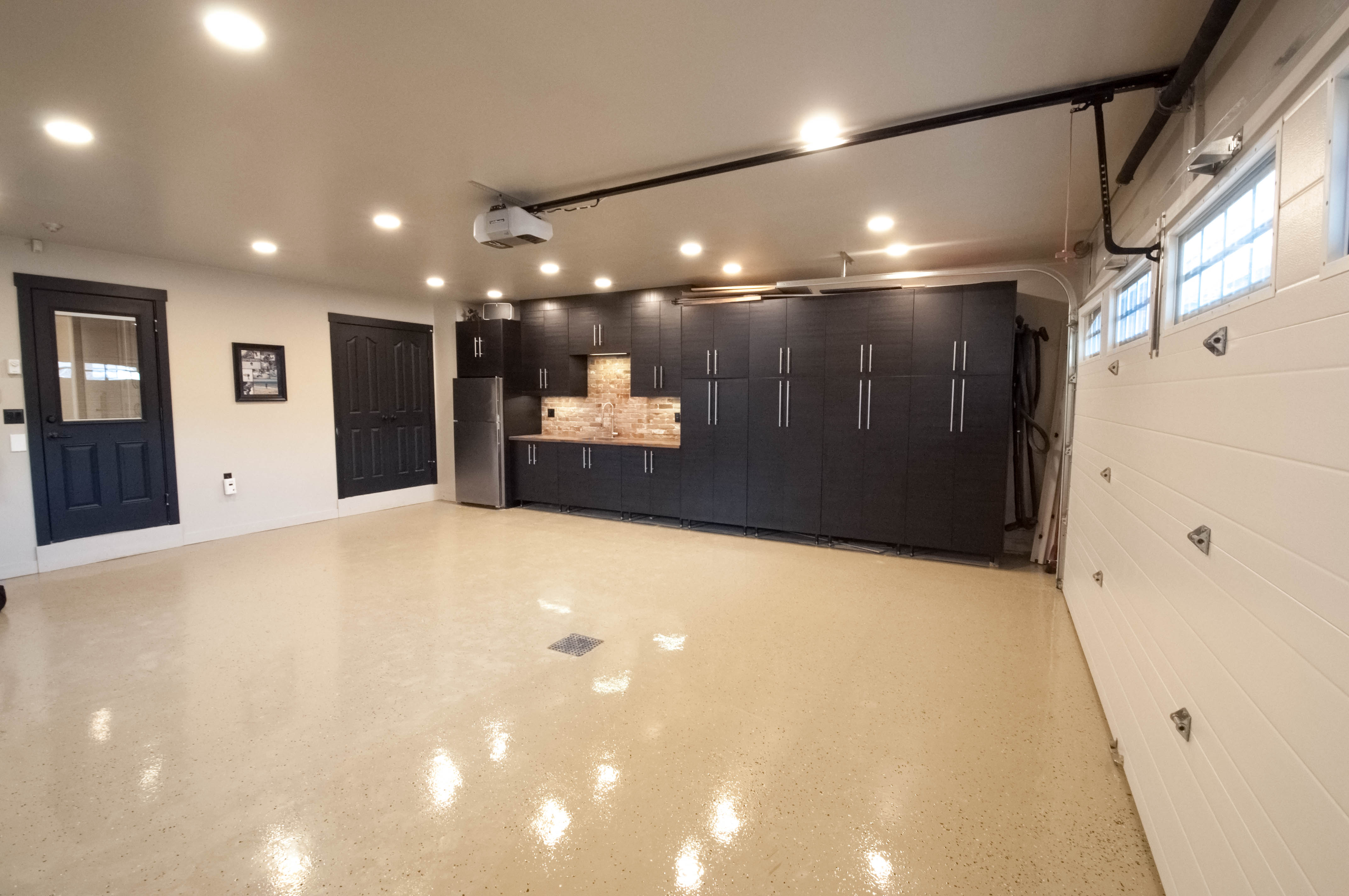 A place for everything and everything in its place. A well--organized garage should reflect your current life, not your future intentions. Nor should it be filled with past hordes. Floor to ceiling cabinets and closet storage provide ample space for household items, sports equipment and other things not needed on a daily basis.
As home styles have morphed over the years to suit ever-changing functionality and design trends, so too have garages.
Let's start with a little bit of history. The whole idea of having a garage came into light after the birth of the automobile at the turn of the 20th century. It was only the elite and the wealthy who could afford the expensive inventions at that time. Automobile owners would soon realize that they would need some place to store their prized possessions. Carriage houses, which were used to store horses, buggies and other travel paraphernalia would ultimately become the first feasible storage space. As automobiles became more and more popular, and more affordable, the need for more storage space became apparent. And thus, the garage was born.
Derived from the word "garer" which means to store, early garages were pretty basic. Unheated and at times difficult to get into with large swinging doors, from there, the garage concept would just keep getting bigger and better. Swinging doors upgraded into sliding doors, which meant larger garages to accommodate the sliding doors. When the overhead door was invented, that was a game changer, and finally, the electric overhead door. By 1925, a house without a garage was slow to sell.
It wasn't until the 1940s when architects and engineers began to incorporate the garage into home design. The two would become attached, and many homeowners would report using the garage as an entrance into their home.
In this day, many of us use our garage for a variety of purposes: storing vehicles, working on projects, storing household items, and sometimes a place of solitude, a man-cave if you will.
We've converted existing garages into full-on living spaces and built new garage spaces on a completely different end of the home.
| | |
| --- | --- |
| | Pictured left is a client's garage pre-renovation. Above, we converted the garage into a livable part of the home and attached a new garage in a different spot. |
We've worked with our clients to create many different functional garage spaces suited specifically for their unique lifestyle. A well organized, upgraded garage can serve as an extension of your home, and second as an additional entertaining space.
The possibilities are endless. No matter what your taste, we make sure your garage has the same care, quality and design go into it as the rest of your home.