Province endorses New Home Warranty
April 2013

The Alberta Government is proposing a new legislation slated to take effect this fall to help protect home buyers and home builders.
Bill 5, the New Home Buyer Protection Act, will require builders to provide home warranty coverage for all new homes built in the province.
A STEP AHEAD OF THE GAME

Fortunately for us, REID has ALREADY been offering the Progressive Home Warranty to all its customers. Under the proposed legislation, all new homes would, at a minimum, include a warranty for: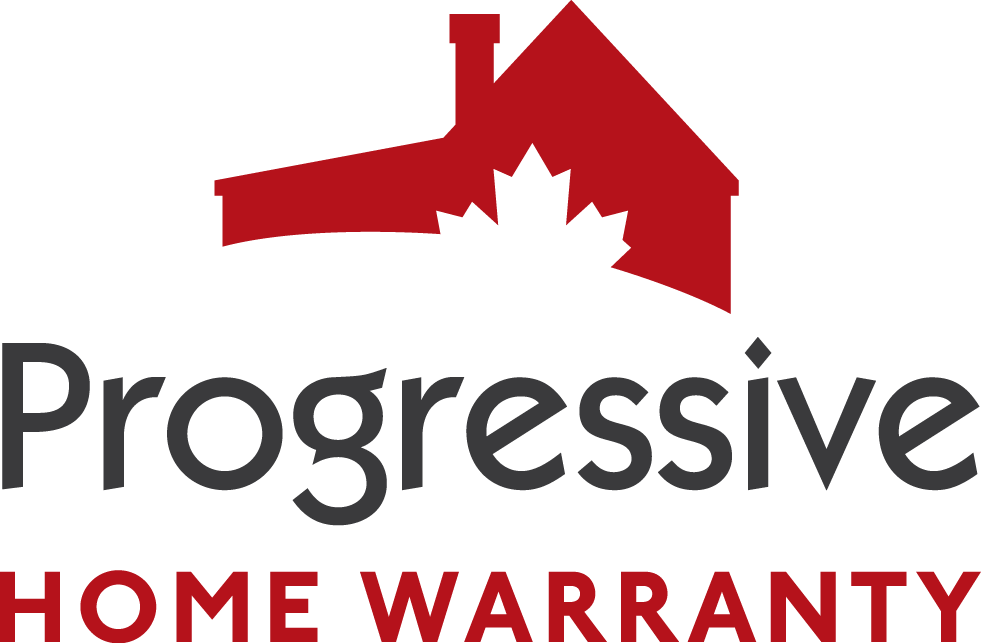 • one year labour and materials;
• two years for defects in labour and materials related to delivery and distribution system;
• five year building envelope protection, with a requirement for the warranty provider to offer the consumer the option to purchase additional years of coverage; and,
• 10 years coverage for major structural components.
REID has all of these points already covered, plus some extra! We provide you with a $25,000 Deposit Security Warranty, $6,000 Additional Living Expense Coverage, and $100,000 Total Warranty Limit.