Trends of 2017
There were some beautiful home décor trends in 2016 that we must bid adieu to as we roll into another year. Even on the luxury side, styles of 2017 are becoming less stiff and transitioning into a direction full of ease and comfort.
Whether you're planning an upgrade to your home or an entirely new home construction project, take into consideration these up-and-comings design ideas:
Paint:
Benjamin Moore announced its highly anticipated Color of the Year 2017 - Shadow 2117-30, a rich, royal amethyst. A corresponding palette was also released, consisting of 23 deep, saturated hues ranging from muted pales to saturated deeps.
"Allusive and enigmatic, Shadow is a master of ambiance. It is a color that calls to mind a 'past', yet it can also make a contemporary, color-confident statement," said Ellen O'Neill, Benjamin Moore Creative Director. "Shadow is sophisticated, provocative and poetic, it can bring energy to a space or harmony and a moment of respite."
Mixed patterns:
This trend was first spotted at New York Fashion Week in the fall of 2016. Expect to see this emerge into one of the hottest home décor trends of 2017. Anyone who loves to mix their patterns no longer needs to worry that too many statement pieces in one room can be too busy. You can still find a patterned piece of furniture or décor to anchor a room with enticing and mismatched patterns.
Faux Finishes:


Faux finishing throughout your home can sometimes provide more budget-friendly alternatives to authentic materials. Take for example faux wood ceiling beams instead of real wood; engineered quartz vs Carrara marble; faux manufactured grey floors vs real hardwood. The material you choose can have a dramatic effect on your budget. Make sure you do your research ahead of time and choose the best material for your home.
Metals:
Say goodbye to cold, brushed, industrial-looking metals from 2016. Say hello to shiny, warm bronze and gold in 2017. Use these metals to add a touch of elegance to your space.
Subway Tiles:
Not exactly a new trend, the Subway Tile seems to be cementing itself as a classic style element of this era. It's a classic, versatile choice that offers versatility to a lot of different style choices.
Smart Home Features: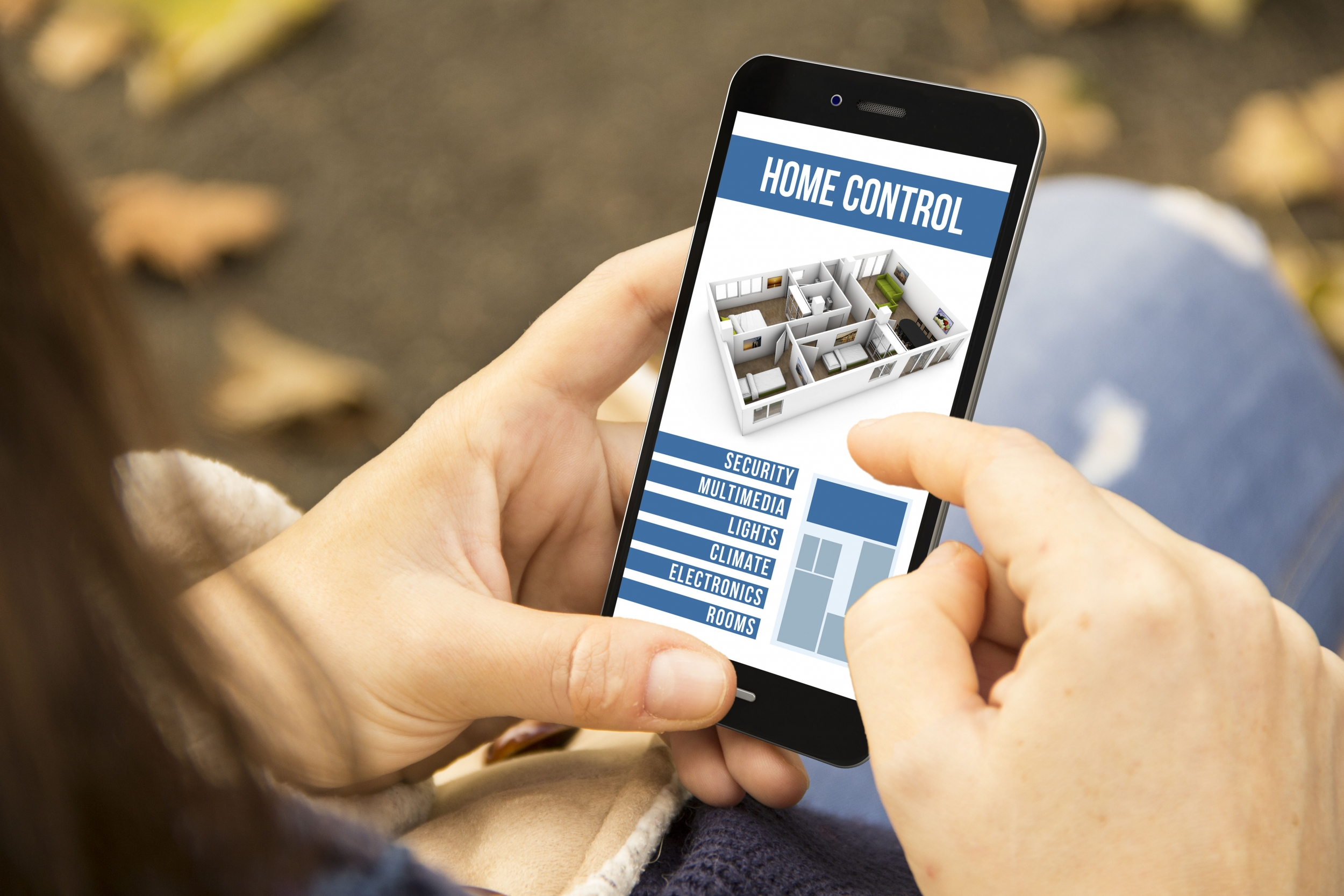 Not sure if you remembered to shut off your lights or lock your door? Our homes of today are becoming as smart as our phones. Technology is ever expanding in our homes from automated temperature control to apps that allow you to pre-heat your shower. One of the newest features to hit the kitchen is the smart fridge which has a giant tablet on the front, giving quick access to apps you might frequently use. The screen also doubles as a live-feed to the inside of your fridge without having to open it. It can remind you that you own four packages of take and bake cookies or that your milk will be expired on Tuesday.