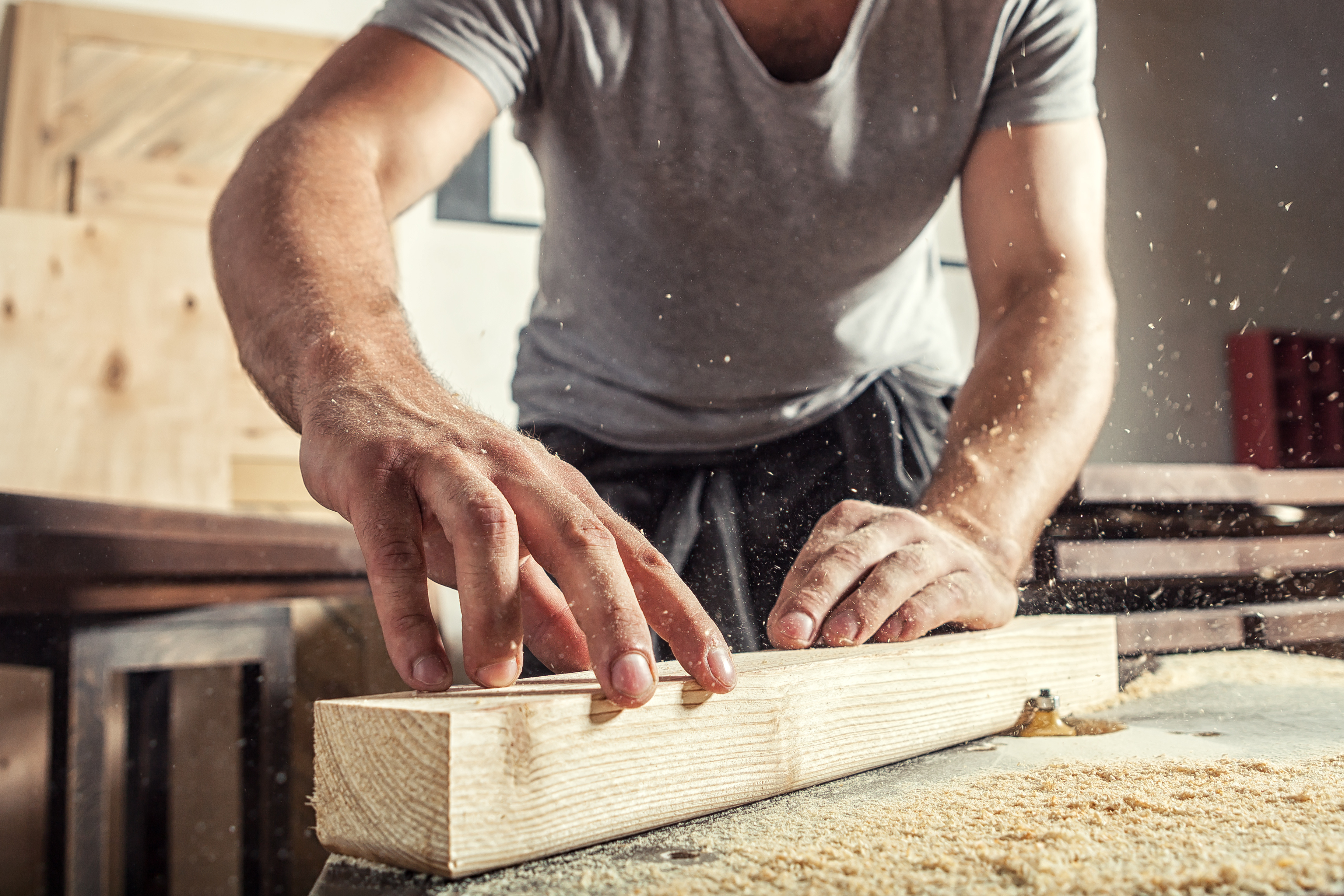 Gentry Home Builders is an established and well-respected residential construction company, specializing in custom homes, infills and large-scale renovation projects throughout Edmonton and surrounding areas since 2001.
We are a busy and growing company, offering full benefits and competitive wages.
We are currently seeking a long-term, full-time Residential Carpenter with a heavy background in the residential construction industry.
Job Description: All aspects of general labor and construction, including framing, finishing, site grading, concrete prep, demolition, general site housekeeping.
Minimum Requirements: Minimum 5 years related experience in all aspects of new residential construction and full house renovations; demolition experience; ability to lead a team.
Successful applicants must have reliable transportation- Clean Driver's abstract- Clean Criminal Record check
Work location: Edmonton and surrounding areas
Wage: Starting at $26-$31/hour depending on experience
Workshift: Monday - Friday, optional weekends
Job Type: Full-time
Salary: $26.00 to $31.00 /hour